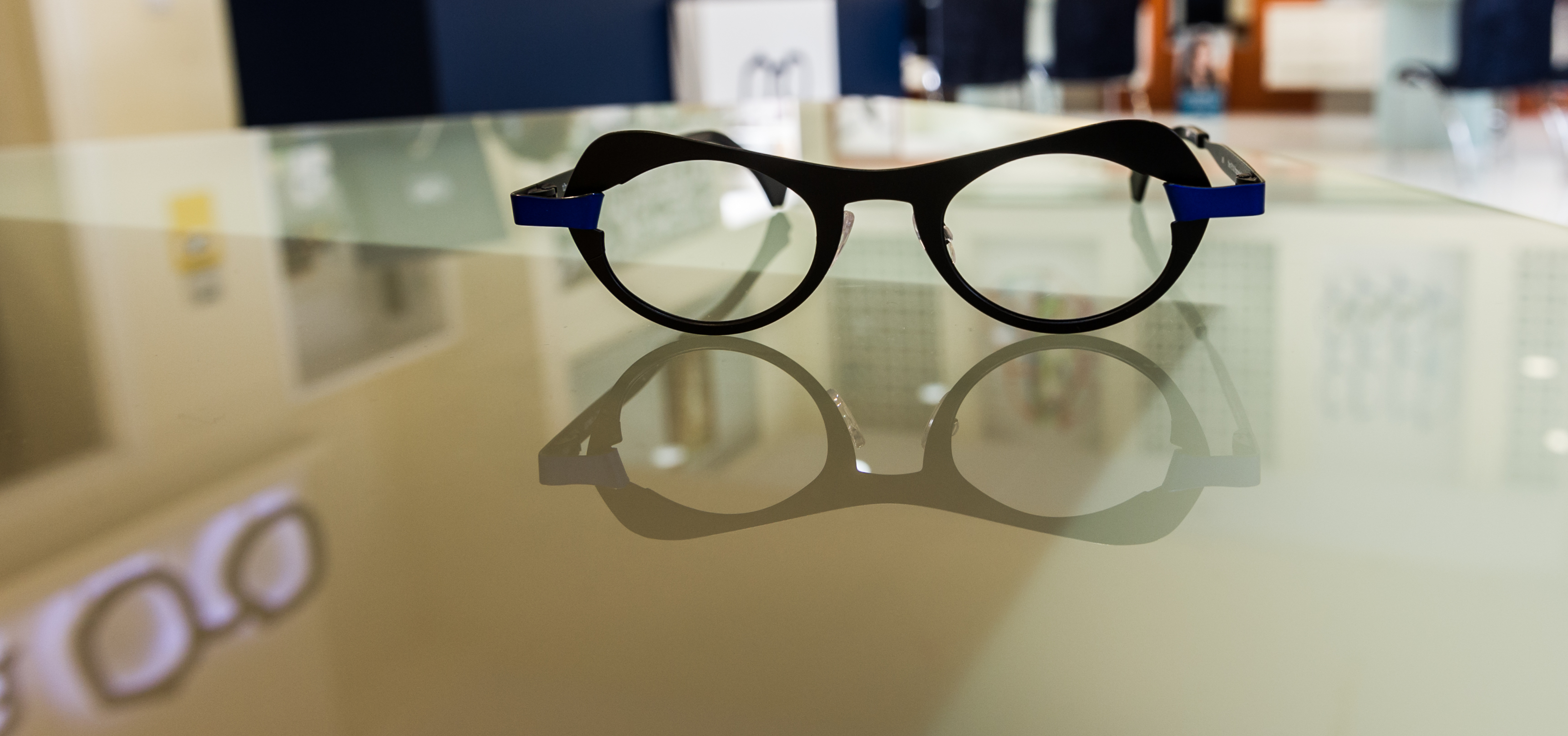 The history of the family business began in 1987, when after many years of experience in the world of optics, we settle on our own.
In 2001, after the incorporation of Ruth, daughter of the owners, after having decided to focus on two optical to provide personalized attention and high quality for all our customers equally.
Every year we visit the major European shows, which are the Munich, Paris and Milan to offer the latest technology and the most advanced designers in the fashion world optics.
With constant training, attend conferences, courses of advanced technologies and we bring you all the news of contact lenses and low vision.
Since January 2016 we have an exclusive room for Visual Training, as being pioneers in Salamanca specialized in the treatment of amblyopia, lazy eye, strabismus and many other visual problems center.
Continually incorporate newer diagnostic equipment needed to care and eye care and contact lens fitting as true craftsmen.
We evolve by and for you, thanks for following these 30 years.